Hello. My name is Steve Dyni.
I have enjoyed wood turning for years as a hobby so my recent retirement as a machinist has provided an opportunity to spend more time turning.
I have always had an interest in turning and began years ago making bowls when I acquired a wood lathe from a friend. I own two lathes now and have increased my knowledge and skills over the years.
Getting to know the properties and the beauty of the wood has been very exciting
Honing my turning and finishing skills to reveal the beauty and character of wood has been an exciting journey. I have attended several AAW American Association of Woodturners symposiums.
Save
For several years I have been offering my items for sale and received positive interest which has encouraged me to continue and to expand the variety of items I make. My products include bowls, hollow forms, vases, rolling pins, muddlers, wine bottle stoppers with stands, magic wands (your child provides the magic) and spheres. I work with dyes on many of these items to accentuate the the wood grain and the density contrasts hiding within.
I make both functional and decorative items. I apply several coats of food safe linseed oil on functional items and clear lacquer on decorative pieces. Exceptional pieces I found have become wood art and I am anxious create more of these items.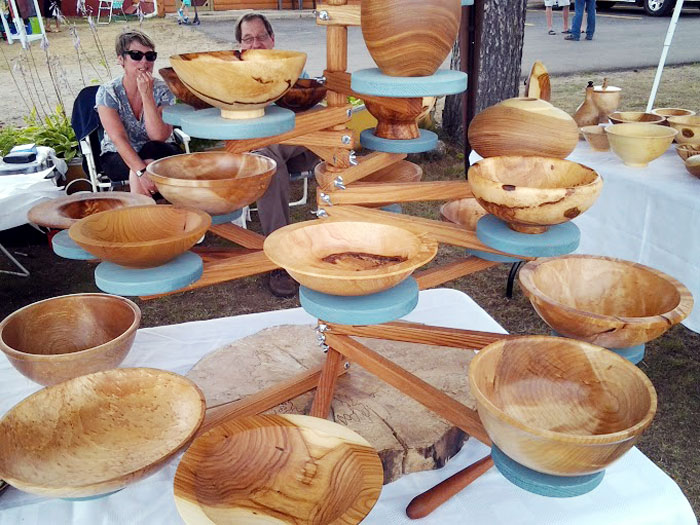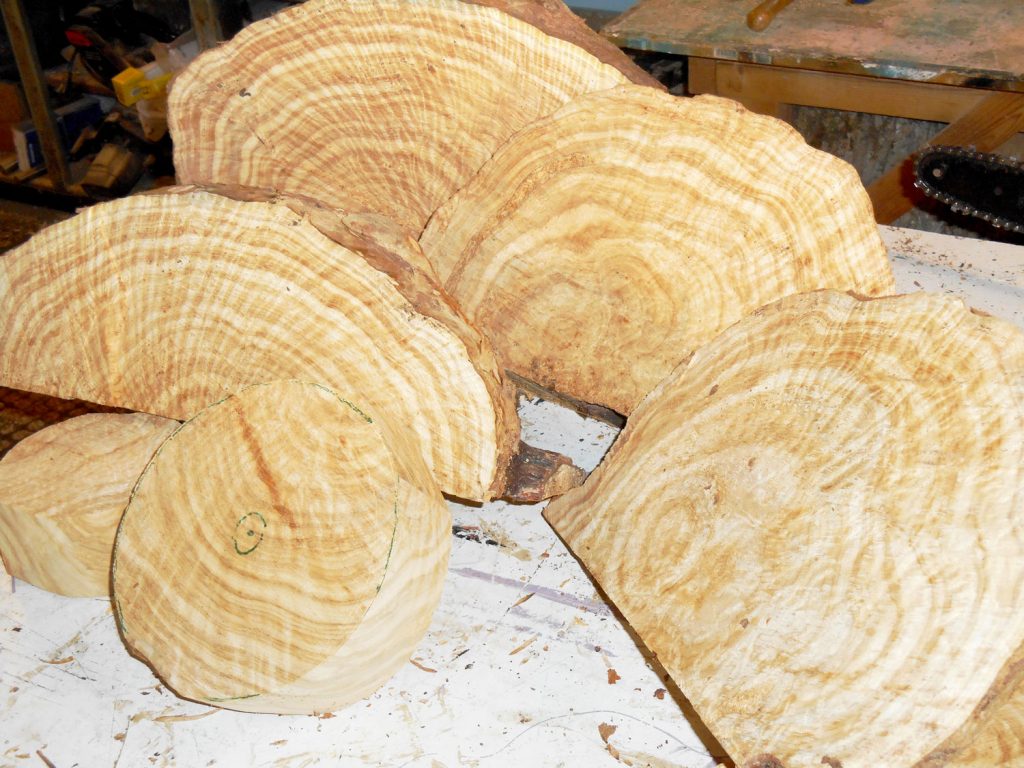 My wood material comes from a variety of sources. My preference is to search for burls and other unique wood left from local forest harvesting operations. I can spend hours in the forest with my chainsaw examining what is left behind. Opening a burl is kind of like opening a present. Never sure of what will be inside.
Cutting a burl can be challenging to achieve the best bowls possible. It can yield large bowls then smaller vases then spheres and then down to several bottle stoppers. I resist throwing anything away.
Friends and relatives know I am always looking for material which I will often exchange for a bowl made from what they supply. People I meet at craft shows have approached to offer wood. When my wife and I walk in the neighbourhood the sound of a chainsaw requires a detour.
Save
Maple, birch, oak, cherry, apple, cedar, lilac and ash are some of the woods I love to use but all local wood is fair game. I have wine bottle stoppers made from my wife's white rose bush. I also purchase some exotics and other wood not found locally.
Each type of wood has a variety properties such as colour, grain, hardness and may present different turning challenges. Spalted wood having just the right extent of decay can have an amazing colour and appearance. The spalted maple hollow form on my home page used to be my chopping block at camp.
I am an Ontario Wood partner.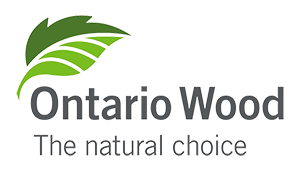 Products I use.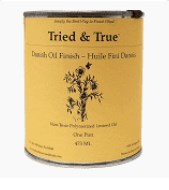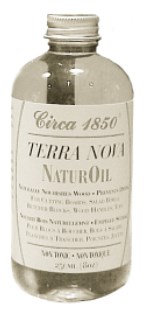 Save
Save
Save